"Latino Heat" Eddie Guerrero
October 9, 1968 - November 13, 2005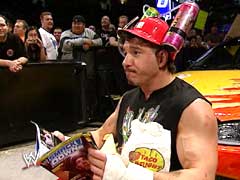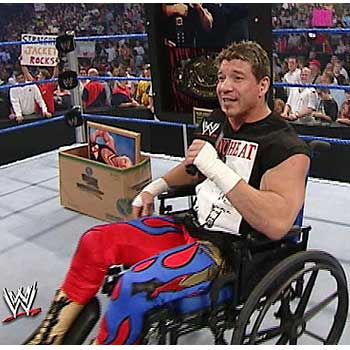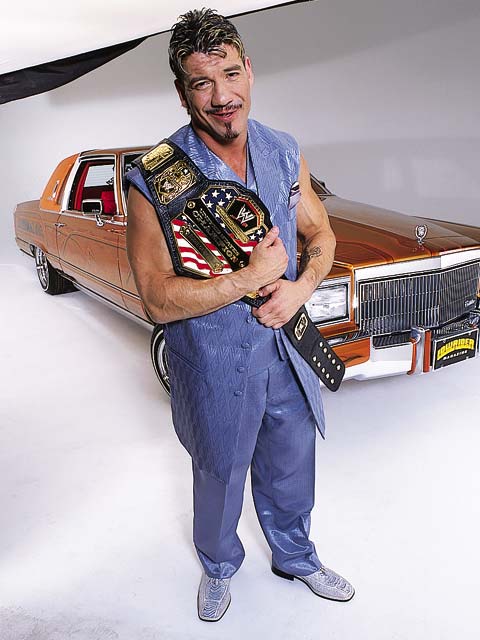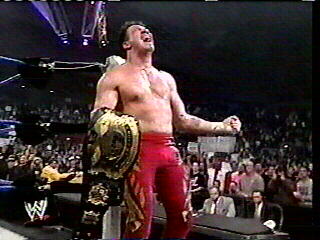 Sunday November 13, 2005, the world was shocked to learn that Eddie Guerrero was found dead in his hotel room after failing to respond to a wake-up call. Upon remembering Eddie, his story is one of true inspiration. From growing up and being raised and trained by one of the wrestling greats, his father, the late Gory Guerrero, to working his way up in the business in the ranks of Mexico, WCW, and finally hitting the big time with his signing at WWE. From his battles with addiction, to finally beating his addiction and reaching the pinnacle of the business and winning the WWE champioinship, Eddie will always be remembered for his style, his sense of humor, and his shananagans both in and out of the ring, with one of the best gimmicks the industry has every seen.
Our sympathies go out to the Guerrero family.